Conference Tools
Using Sched
Set your Timezone, check off meetings you plan to attend.
Allow us to communicate with you.
Other than the password for zoom email, we plan to do the remaining communications via Sched. Please be sure you have not turned off communications in your Sched profile.
Using Zoom
Links to join each Zoom session are available on the Sched website. You can click on the link to join but you will need a password. The password will be emailed to you at the same email address you used to register for the conference in Eventbrite.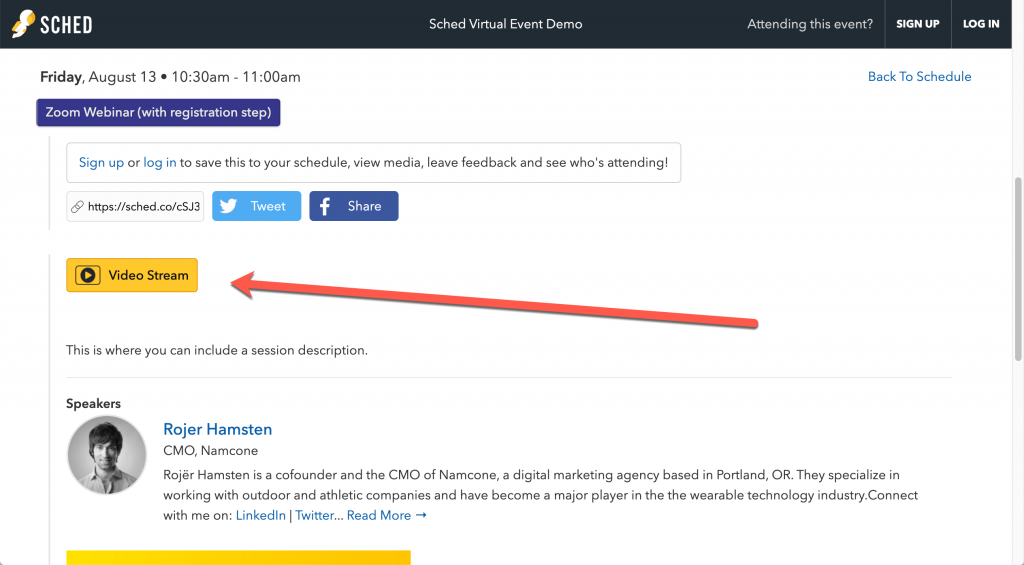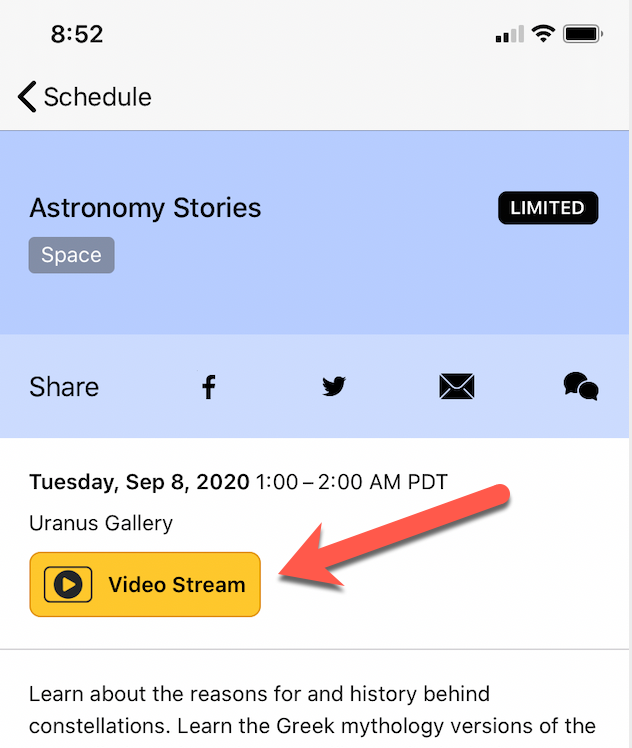 Interaction in Zoom Sessions
All sessions will have hosts/moderators
Use the "Raise Hand Feature" if you need to ask questions.
You can also ask questions in the Zoom chat and the moderator will help you get your question asked if possible
All live feeds can be found at https://youtube.com/yapcna. They will later be edited and posted for permanent viewing.
Speaker Feedback
Your feedback is valuable to speakers and organizers to run a good event in the future. Please give feedback in Sched if possible.
Communicating with Attendees
This is a community event. Organize your own sub events if you like.