Platinum Sponsors

The cPanel & WHM software package is an easy-to-use control panel that gives web hosts, and the website owners they serve, the ability to quickly and easily manage their servers and websites. Developed in Perl and working in the SCRUM development methodology, cPanel seeks highly motivated development team members in their Houston location. Visit https://job.listings.cpanel.net/ for open positions.
Bronze Sponsors

Bluehost was founded in 2003 with one goal: to make a better hosting company. Built from the ground up on open source technology like Perl, we've since grown to become one of the world's largest providers of cloud-based online solutions. Operating beneath the Wasatch Mountains in Utah, over 700 of us are pushing boundaries to deliver the promise of the internet to more people than ever. With Google Integration, 24/7 support, and a money back guarantee, it's no wonder Bluehost is a top rated hosting provider.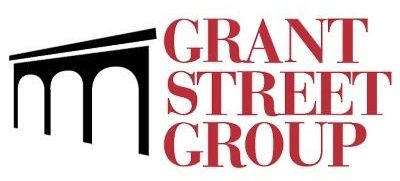 Grant Street Group specializes in cloud-based government solutions for tax collection, e-payments, and auctions. Our applications handle the billing, collection, and distribution of taxes, as well as payment processing and online auctions of financial and legal instruments.
Nearly two-thirds of all property taxes in the state of Florida ($21 billion) are collected using TaxSys, our fully hosted tax billing and collection solution. One third of online vehicle and vessel registration renewals in the state are processed using our RenewExpress software.
PaymentExpress, our secure e-payments service, processes over $5 billion in credit card and e-check transactions annually.
Grant Street is also the world's largest internet auctioneer. To date, we've conducted online auctions of bonds, notes, tax certificates, and other financial and legal instruments for more than 6,800 government and financial entities, with a value exceeding $12 trillion.
From Miami-Dade County to the State of New Mexico to the City of San Francisco, government entities from coast to coast count on Grant Street products to deliver technological solutions that truly work.
Check out our current job opportunities at: https://www.grantstreet.com/careers